Posts Tagged 'scooter'
Last week I teased about a super awesome birthday present that I received for my 28th birthday. In truth, the new addition to our family that I'm sharing with all of you wasn't really a birthday present as such since it's something for both Tony and me and certainly wasn't purchased with only me in mind. That said, the timing of this purchase was such that we figured we might as well call it my birthday present and call it a day. So, without further ado, I introduce, the newest member to our family, the lovely and luxe Sofia!
our loyal and faithful steed of the past two years
, upgrading to Sofia made a lot of sense financially, and if we do say so ourselves, she is SO PRETTY it was hard to resist her charms. Now that the weather is finally starting to warm up here in Nashville, we've been enjoying having a car that lets us take the top down and our hair fly. We expect as we truly enter Spring and Summer this thrill will only increase; we really can't wait for drive-in season! But please, a moment of silence for Pip, who was awesome and my very first car. He will always have a special place in my heart and I know that whoever owns him next will have so much fun with him. [Apparently I am the kind of person who gets emotionally attached to inanimate objects. But then again, I already knew that since this IKEA commercial always made me cry. Clearly I am crazy.]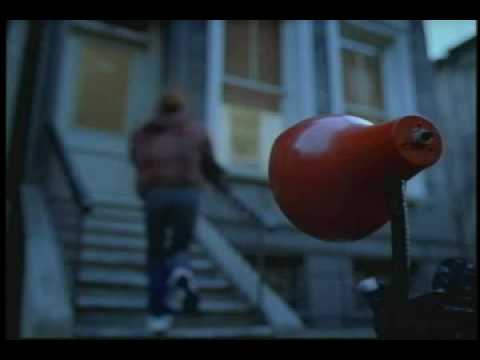 As an added bonus, we are also debuting another recent addition to our family, though this one entered our lives around Thanksgiving. Alas, the weather hasn't allowed for an appropriate photo shoot until now, so you can all finally see why Tony and I were taking a weekend motorcycle class a few months back: This is Biba, our Genuine Buddy Italia 150cc scooter! After riding a friend's Honda Metropolitan 50cc scooter a few month's back at a group bike ride (obviously she cheated by bringing a scooter!), I was hooked by the fun and freedom of zooming about the city on two wheels. Nashville actually has a few scooter shops, and after doing some browsing, we decided Biba was the scooter for us. Biba is ideal for us because she's petite enough to accommodate my 4'11" frame, while she has the engine power that Tony required in a scooter. She is a great addition to our family, not only because she is so much fun to ride, but also because she gets great gas mileage (90mpg!). During warmer weather, Tony can easily ride her to work which will certainly help cut down our gas bills. She's also big enough that we can ride together so she'll be perfect for those spur-of-the-moment jaunts for frozen yogurt or just joyriding around town! So those are our two big purchases of late and we really couldn't be happier with either of them. We've compiled a little gallery of additional images for those of you who'd like to ogle our new babies some more. As you can see, they make a rather striking pair together!
Sofia is a 2008 Sidewalk edition Mini Cooper S convertible and she is the bee's knees. Her joining our family was the result of a rather haphazard but fortuitous jaunt to the local MINI dealership to check out the new 4-door Countrymans (which were well out of our price range!). There I spotted Sofia and begged Tony to let us test-drive her. Upon sliding into her plush interior, I immediately cooed, "Isn't Sofia beautiful?!", and our fate was pretty much sealed. I mean, once you name a car, it's hard to go back! While it was certainly hard to say goodbye to Pip,